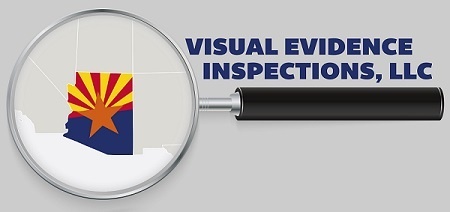 Visual Evidence Inspections, LLC
Choose to Analyze with Forensic Eyes

Certified Home Inspection
Detailed, full-color, and itemized home inspection reports completed in less than 24 hours WDI/Termite Inspection
Looking for signs of damage from insects, providing recommendations and exact location of WDI activity Thermal Imaging
Identifying problematic areas which the naked eye cannot see Sewer Line Video/ Photo Inspection
Detailed video and photo inspection of the main sewer line for blockages, debris, building materials, tree roots, and pipe joint separations
About Visual Evidence Inspections, LLC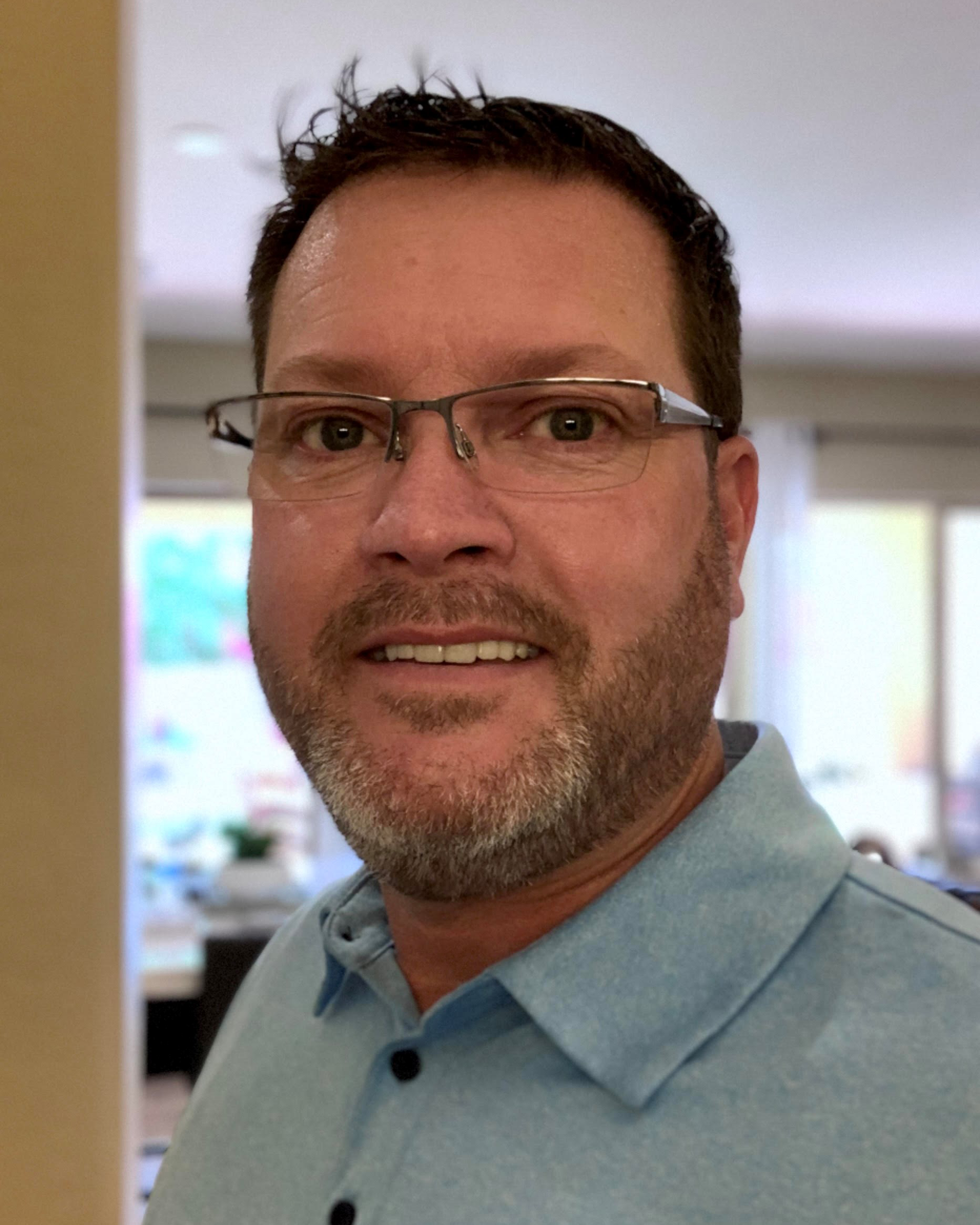 Home Inspector Robin Lane #75365
You have minimal time to make a buying decision, and your response is crucial, so I will get straight to the point. You need a trusted home inspector, and I appreciate you taking the time to review a few of my certified home inspection qualifications. My abilities to uncover defects, share and educate with "same day" findings, and provide a detailed report in less than 24 hours, with visual evidence, are outstanding. It is imperative to expose a property's defects and convey a clear message of evidence found at the property while responding to your agent with your final decision. Your buying interests, stress levels, and time-sensitive needs are respected and understood.
Professional skills I can provide include construction knowledge throughout numerous building segments (Residential – framing, roofing, drywall, plumbing, landscaping, and masonry, to name a few), forensics education, and an extensive background in customer service. I thoroughly enjoy visual analysis and sharing data while providing top-tier customer service!​
Thorough and Detailed Inspections
State regulation defines a home inspection as "generalized," It is conducted using the Standards of Practice for Home Inspectors, established by ASHI and used by the State of Arizona. Our "Scope of the Inspection" will cover the roof, exterior, basement, foundation, crawlspace, structure, heating, cooling, plumbing, electrical, fireplace, attic, insulation, ventilation, doors, windows, and interior.
Regardless of who you decide to hire, there are "Limitations, Exceptions, and Exclusions" for all certified home inspectors clearly stated in the Inspection Agreement. It is very important for you, our paying customers, to clearly understand what topics are covered while performing a home inspection. Open, honest, and transparent communication is crucial for eliminating future confusion or assumption.
If you need additional information for better understanding, please call us and we will be glad to assist. You can also obtain more information regarding the "Scope of the Inspection" and "Limitations, Exceptions, and Exclusions" by visiting the Arizona Board of Technical Registration. I would embrace an opportunity to earn your trust, educate using visual evidence, and generate a professional, itemized, report within 24 hours. Thank you!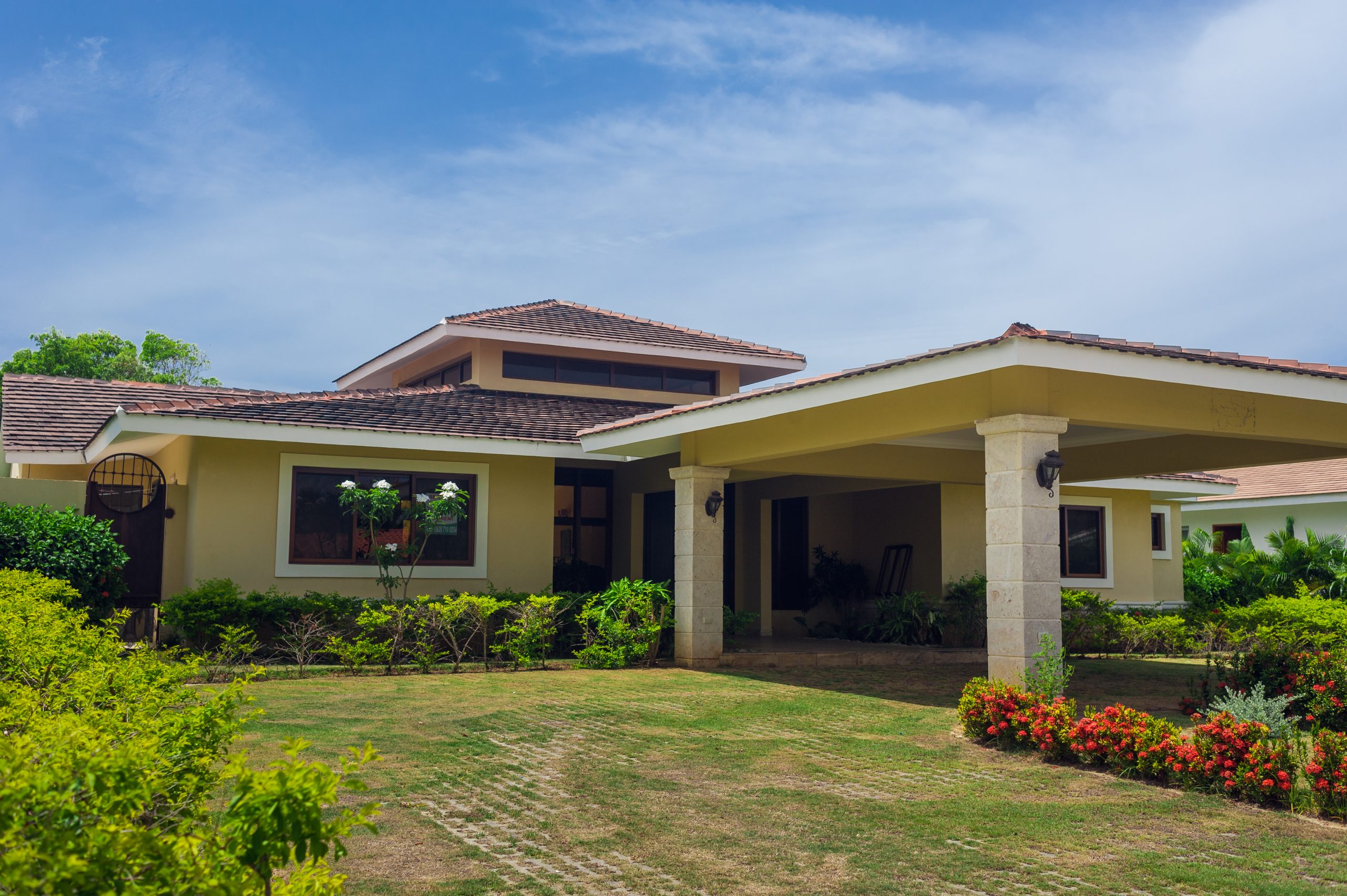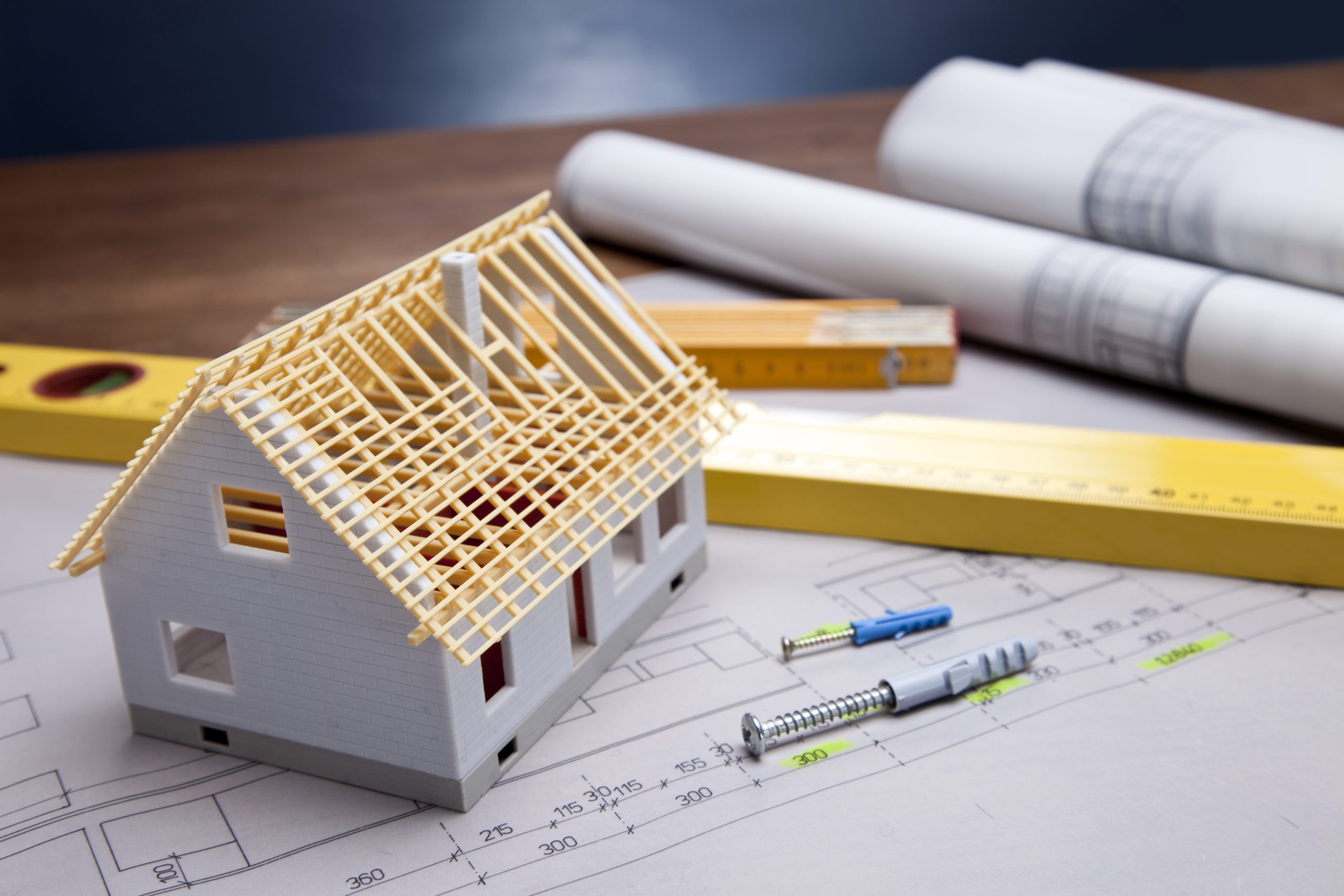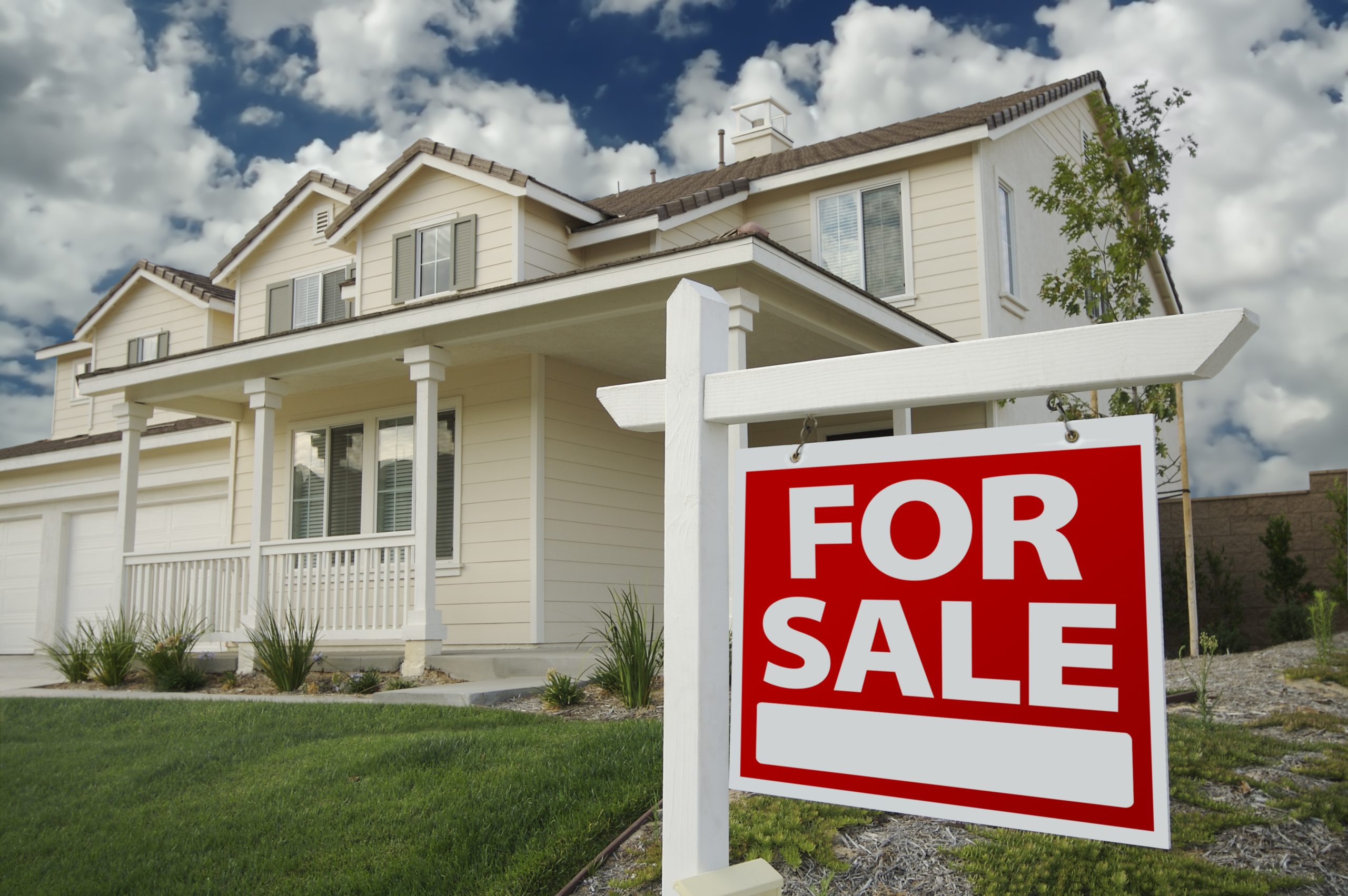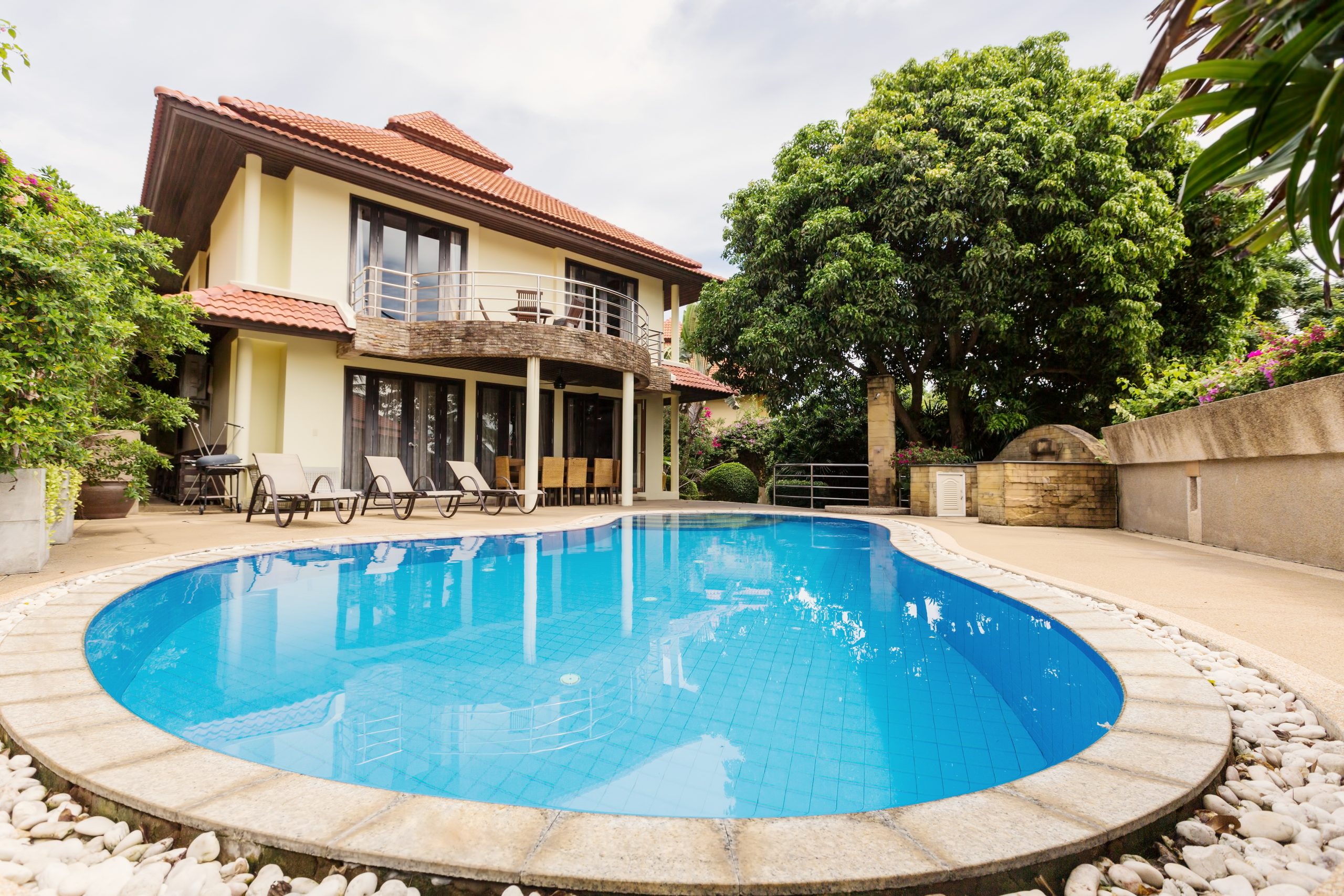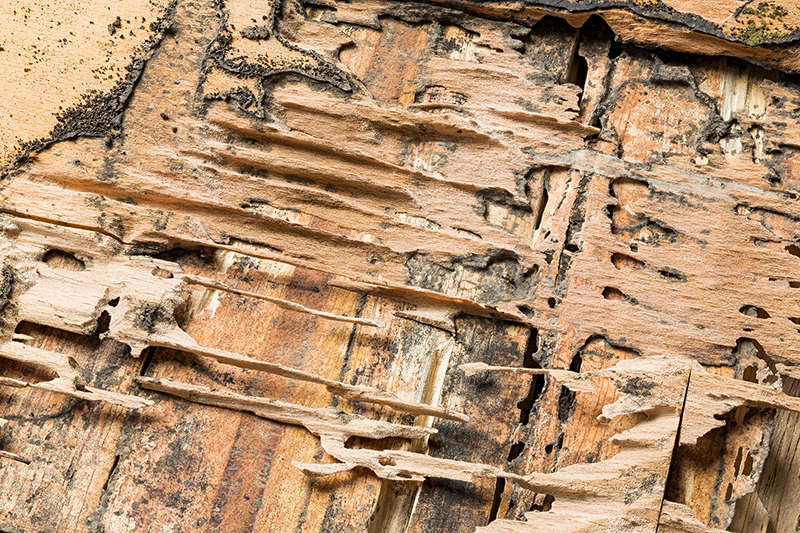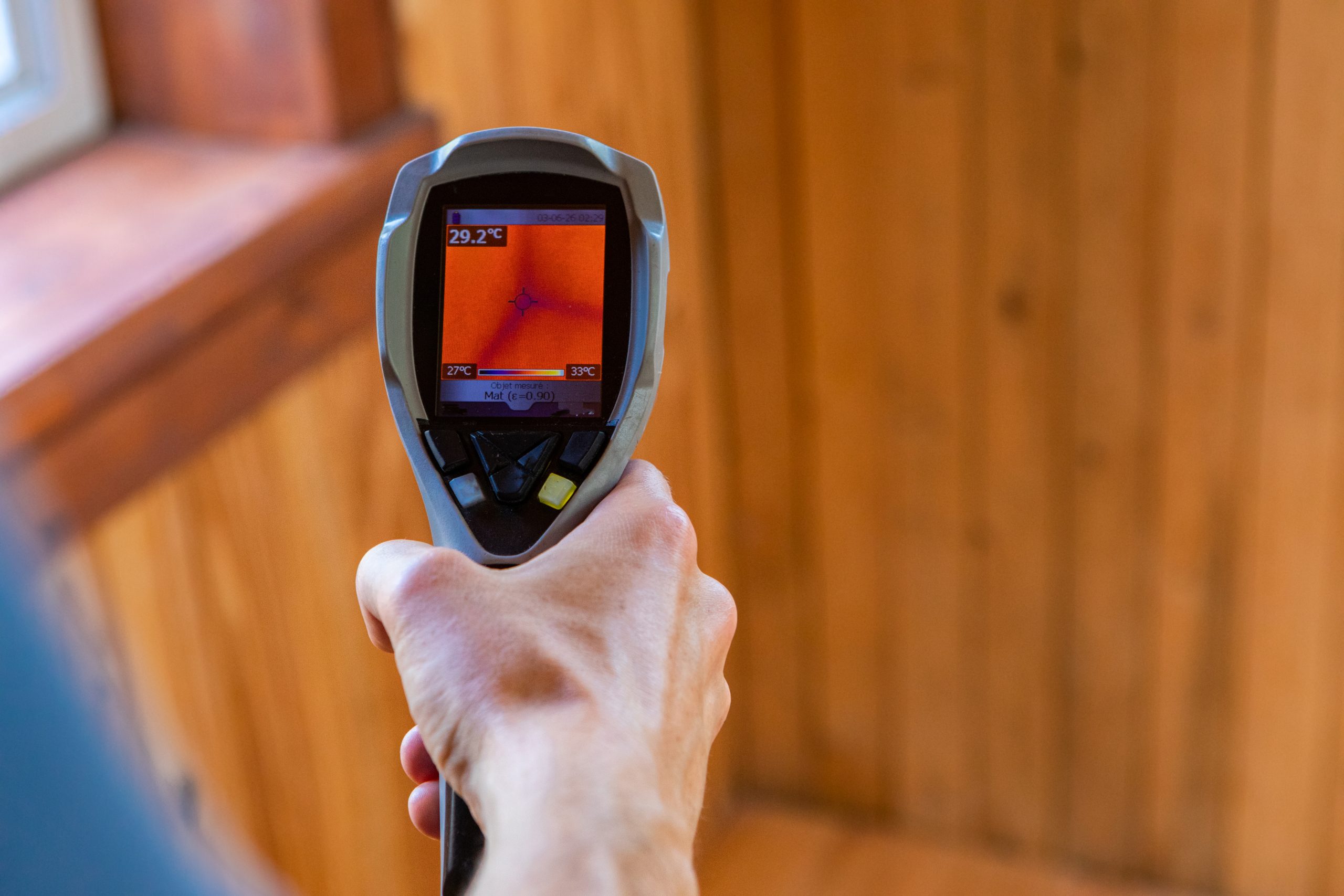 Proudly Serving Gilbert, Chandler, Mesa, Tempe, Scottsdale, Paradise Valley, Fountain Hills, Cave Creek, Carefree, Anthem, Ahwatukee, Phoenix, Glendale, Peoria, Goodyear, Buckeye, Avondale, Litchfield Park, Surprise, Tolleson, El Mirage, Florence, San Tan Valley, Queen Creek, Gold Canyon, and Maricopa.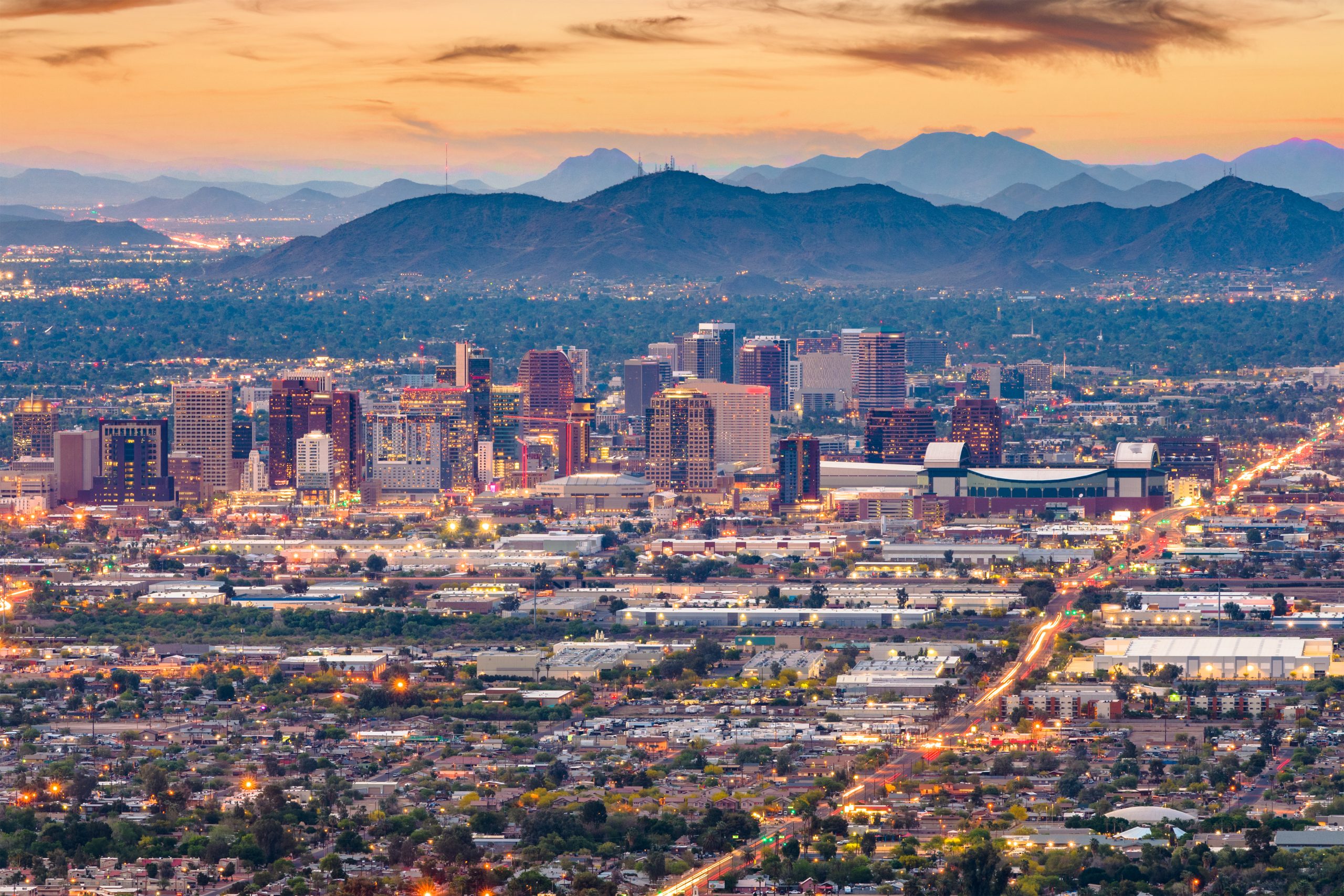 Call To Schedule Your Inspection:
(480) 686-1580
"I use Robin's professional services because of his attention to detail, honesty, and solutions to my purchasing needs or concerns. It's comforting to have a trusted source that I can count on to confirm, respond, and report in a professional, timely manner!"
"Thoroughly impressed with Robin's work, review, and report. Polite, informative, and professional…well done. I will definitely use him again!"
"I have worked with Robin in a professional capacity for over 10 years. He has been professional, respectful, and courteous in all encounters. His attention to detail and level of integrity is second to none. Robin is education-based and will ensure you have the information and understanding you need to make an informed decision. You'll soon find that he will benefit your business and be one of your most trusted sources and allies."